Firing Services Christchurch
We bisque fire at 700 deg centigrade and glaze fire at 1220 deg centigrade.
Pick ups and drop offs are by appointment only.
Botpots Christchurch has firing services for pottery that you have made at home. Price will be quoted after filling out the form. You are welcome to come back and glaze your work or we can also glaze it for you at a cost. All firings must be paid in store. Eftpos available.
Please note that all items must be approved prior to firing. Please drop them off once they are bone dried and also fill out the form below. Please note that all pick up announcement will be on our Instagram account @botpots.christchurch only.
The studio does not have the capacity to store pieces for an extended period of time. Work not picked up after 30 days (1 month) after bisque/glaze firing will be discarded.
The studio will not fire glazed greenware. Your pieces must have been bisque fired before being glazed.
Payment must be made at drop off and there is no refund available for breakage, cracking, explosion or imperfect firing of any kind.
All outside clay and glazes must be verified before firings are done in our kiln. Proof of firing temperature can be a receipt, a photo of the clay box or glaze jar labels, or information directly from the manufacturer.((Meltdown damage to our kilns because of faulty information or over application of glazes will be charged to the customer)
Please, come prepared with the list of items you are dropping off and their dimensions.
Please do not send us a message if your item is has been fired yet. We will fire once kiln is full and there is no ETA for that. We will post it on Instagram once it is ready for pick up.
SIGN THE BOTTOM OF YOUR WORK. Because we must be able to easily identify your work, all work must be signed.
BOTPOTS CHRISTCHURCH is not to be hold responsible for a piece cracking, breaking, blistering, exploding or any other type of unsatisfactory result.
Please SIGN THE DISCLOSURE AGREEMENT DURING DROP OFF. WE WILL NOT FIRE YOUR ITEMS WITHOUT THE SIGNED AGREEMENT.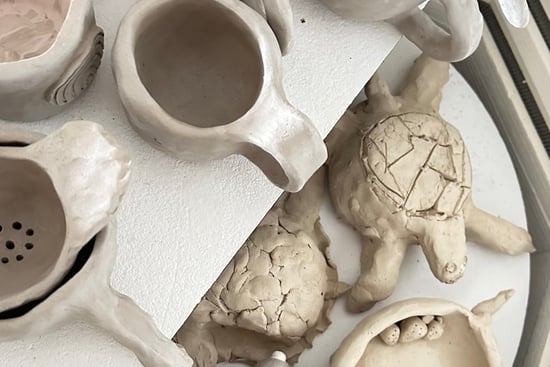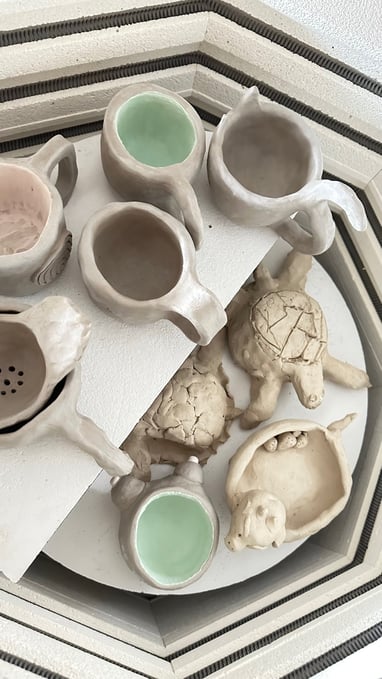 Please print, sign and bring this Agreement with you during drop off. (You can copy and paste it on Microsoft Word document) You can also email it to us at hello@botpotschristchurch.com
Firing Service Disclosure Agreement
I understand that:
-If any of the pieces are damaged in the firing process, I will not hold Botpots Christchurch liable and there is no refund.
-I am responsible for clearly identifying my work.
-I must photograph my work when dropping off.
-If I don't pick up my work within 30 days the date it has been fired, it will be discarded.
-I agree to pay for any damaged shelves and or damage to the kiln caused by my work.
Name: _________________________________
Signature: ______________________________
Date of drop off: __________________________
To submit your materials for approval, please fill out the form below. We will get back to you within 24 hours. Please include photos of your items as well.